First of All, I'm not a big fan of the banking system in America. If we trace back the roots of the Almighty dollar, we can see that destructive pattern of US history  dealing with finance currency. I have to confess in certain situation, I'm happy to see the little guy get a win on these evil corporations that are ran by greed. I hope to see the Gold standard come back. That was strip away by President Nixon and his evil cronies. Leaving the American people with nothing truly backing the dollar, but malarkey. Anyways, I pick up this article and I was actually kinda glad to see the little guy grabbing a piece of the American pie. Think about it, what is in your wallet. Everytime I see a bank statement, it makes me cringe. Bank transaction fee, maintenance fee, and my favorite NSF fee. Even if you made a simple mistake, and some banks may pardon the mistake, but without certain policy rules and regulations in place. Who knows, that could become a thing of the past. This story reminds me of a time when the bank made a mistake on a friends account. This guy was pretty poor. He check his account one day and he was rich! Nervous and scared, as he should have been. He reported to the bank and guess what their response was. Sir, you better be glad you reported this right away or you would have been in prosecuted to the full extent of the law. No thank you Sir for helping us correct our mistake. All he wanted was a Thank You for being upfront and honest. So when I hear a story like this, it makes my heart smile. Just being honest.Even thou this made me smile, I do not encourage stealing from anyone or any institution. 
Matthew 22:21 Jesus said "Render

 

to

 

Caesar

 

the things that are Caesar's; and to God the things that are God's."
Bank Sues Woman After ATM Gives Her $100s Instead of $5s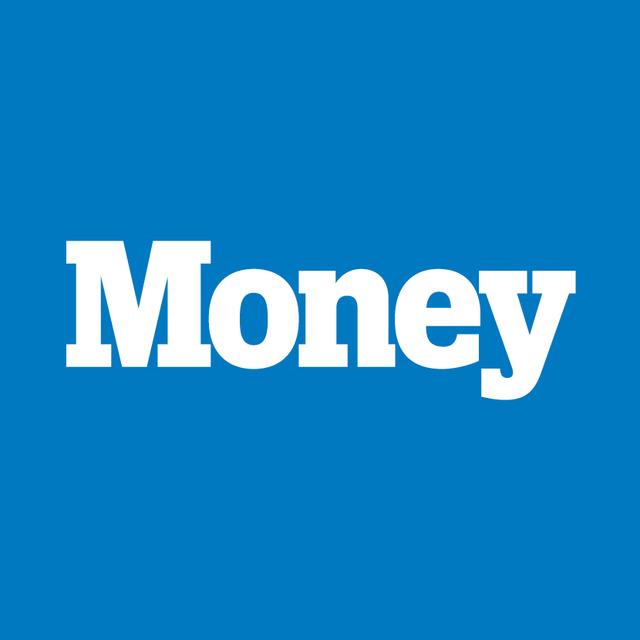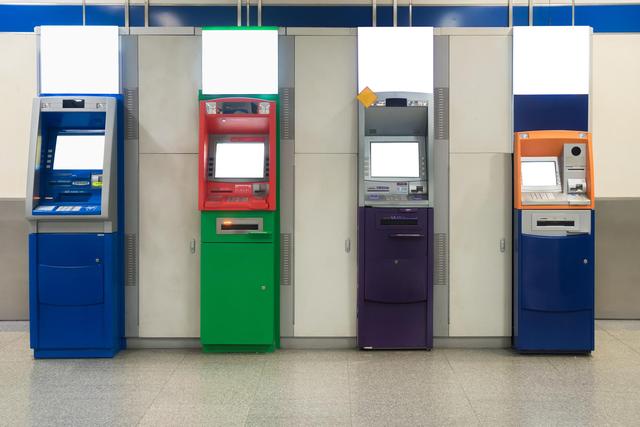 (WICHITA, Kan.) — A Wichita bank is trying to get money back from a woman accused of making more than 50 withdrawals from an ATM that was spitting out $100 bills in place of $5s.
The Central National Bank filed a lawsuit last month in Sedgwick County District demanding that Christina Ochoa return about $11,600 plus interest, the Wichita Eagle reported .
The bank alleged Ochoa quickly realized the ATM wasn't working properly and calculated subsequent withdrawals to maximize how much cash was mistakenly dispensed.
The withdrawals stretched from Jan. 13 to Jan. 17 and were mostly made in the middle of the night, according to the lawsuit. Ochoa's mother, Christy Ochoa, is also named because she drove her daughter to the ATM.
"The first time the ATM dispensed more money than what was due … Christina and Christy had a duty to return the surplus funds to the bank," the lawsuit stated. "Not only did they fail to (do) so, but they capitalized on the situation by making a series of over fifty (50) structured withdrawals, most within minutes of each other, and transacted at all hours of the night in order to expose Central to more loss."
The Ochoas have denied any wrongdoing. Christy Ochoa said her daughter made that many transactions because she wanted enough $5 bills to craft a "money cake" as a gift for an acquaintance who just had a baby.
The bank kept the money that remained in Christina Ochoa's checking account after the ATM withdrawals to recoup some of the loss, as well as about $680 that was deposited Jan. 30, according to the lawsuit.
Central also wants to confiscate two cars that the Ochoas bought during the time the ATM wasn't properly working, alleging the $3,000 down payment for one of them "was made up entirely of one hundred dollar bills," according to the lawsuit.
Christy Ochoa alleged the vehicles were paid for with student loan proceeds and settlement money from a car wreck.